Welcome to Andre Price.com; the Official Website for André Price.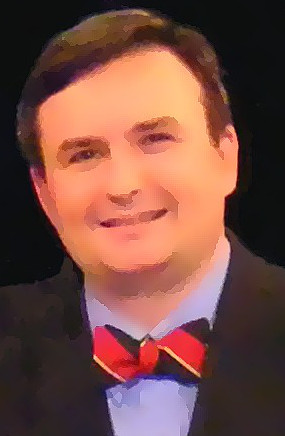 André Price is a professional historian, lecturer and City of London tour guide. He has a BA (Hons) degree in history and a Postgraduate Certificate in Teaching.
André regularly lectures on the history of London. He is a dedicated Ripperologist, noted for his extensive knowledge of the Whitechapel Murders (www.jacktheripperwalk.net) and gives talks and guided walks on Jack the Ripper and the celebrated author Charles Dickens.

André makes regular appearances in the media and has featured in a wide variety of radio and television programs, films and documentaries. In June 2002 he became a Freeman of the City of London.
Stop Press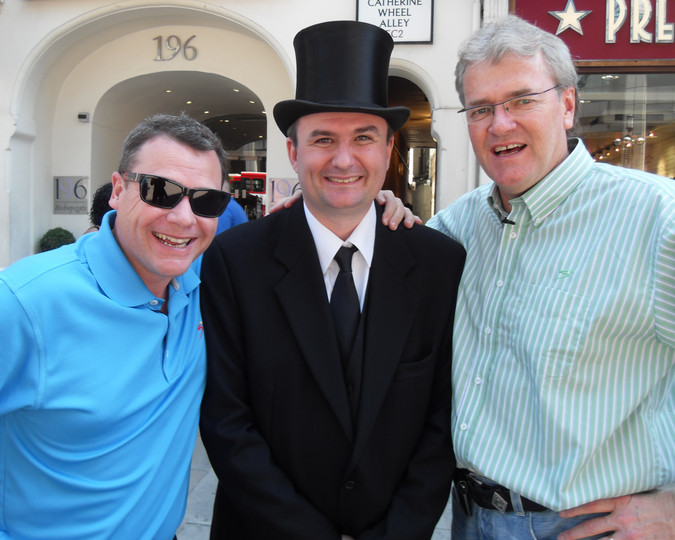 André was filmed presenting his Jack the Ripper research for a new series on DStv called 'Mind the Gap'. The program is presented by broadcaster Neil Andrews (left) and they were accompanied by cricket commentator Mike Haysman (right). Together they retraced the shadowy footsteps of Jack the Ripper in London's East End.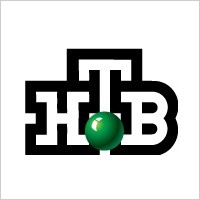 André was interviewed about the Titanic at the National Maritime Museum in London by Anton Volskiy for NTV (the biggest non-governmental TV network in Russia). My interview can be seen from 02:25 onwards: http://www.ntv.ru/novosti/288698/
André was interviewed about the Titanic by Len Goodman (right). The three part series called Titanic with Len Goodman was shown on BBC One. The programs explored the ship's history to mark the centenary of the sinking of the Titanic. Please click on the link to see part of my interview: http://www.bbc.co.uk/programmes/p00qmv3f